Affluent vs. Wealthy
What's the Difference?
The affluent work for their money, but the wealthy have their money work for them. At Summit, one of our goals is to help our clients transition from being affluent to becoming wealthy. Our goal is to help you achieve and maintain a work-optional lifestyle.
Personalized Wealth Management
Personalized wealth management synchronizes your vision with our guidance. Whether you're starting on the path of wealth accumulation, have received an inheritance, or are preserving and protecting a legacy, Summit Financial strives to help you manage, grow, and invest wisely. We listen to your goals and aspirations, and we work with you to develop a strategy to help you achieve them.
We value and understand the needs of high net-worth individuals, and we understand the many challenges they face managing their money. Our 30 plus years of experience in financial planning and personalized wealth management provides the added confidence of having a trusted advisor by your side for guidance in managing your wealth.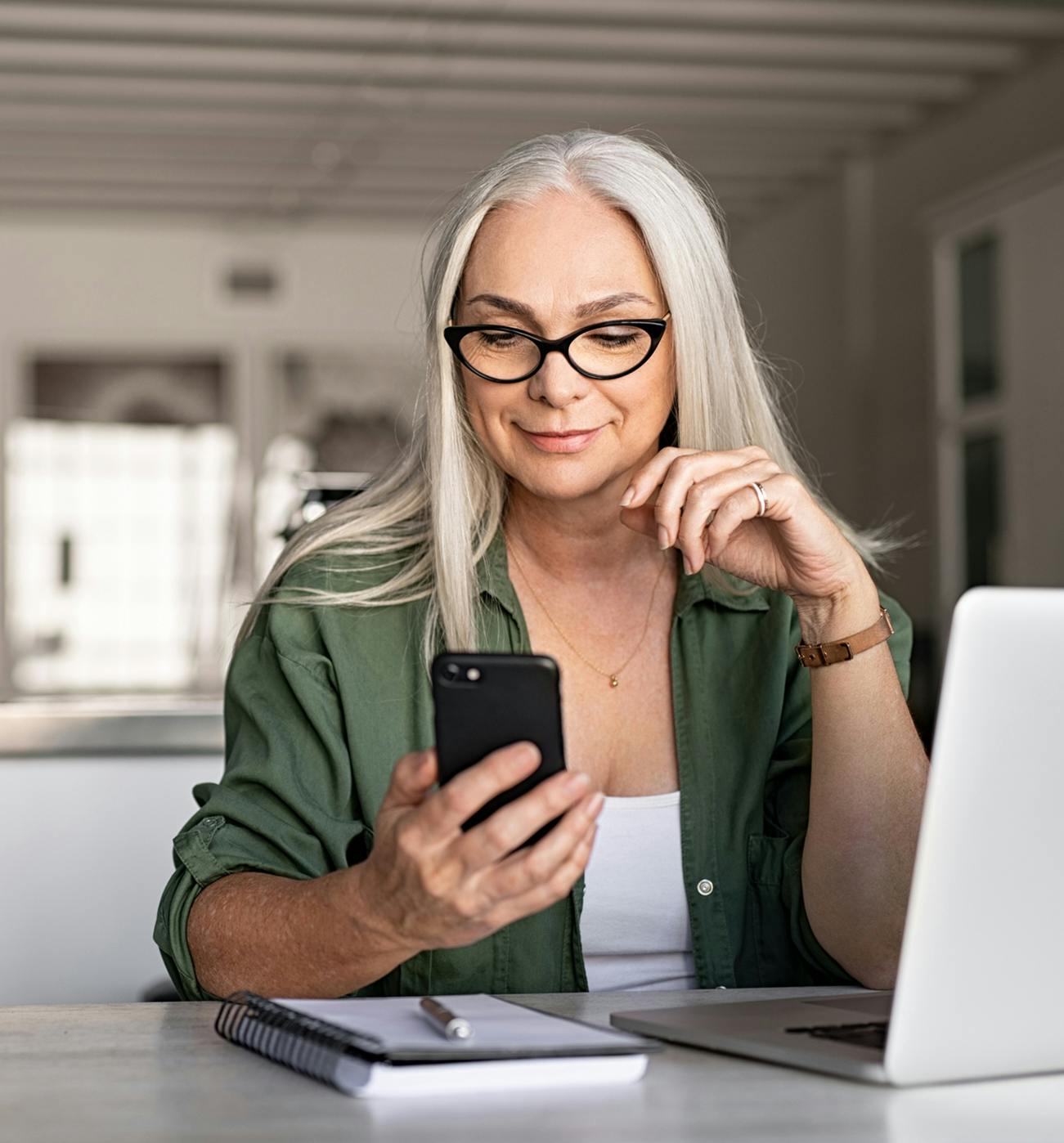 A Full Range of Financial Products at Your Disposal
Summit Financial offers a full range of financial products and services. We're not just wealth advisors — we bring together a team of professionals to manage wealth, mitigate risk, and help you with the day-to-day challenges associated with portfolio management.
Our wealth advisors put your needs first when choosing the best products to manage your wealth. These products range from various financial tools to retirement plans and strategies.
When you partner with Summit Financial, you gain an advisory team by your side. Our team works together on a holistic financial management plan to build wealth, manage income streams, and help you achieve personal and lifestyle goals.