"Tomorrow is just a day away."
Are you ready for tomorrow? Are you sure that you are? Our planning process helps you get ready for your life after work. Preparing for tomorrow needs to start today. Retirement changes one's perspective of the term ROI from "Return on Investment" to "Reliability of Income." Helping you understand the predictability of your retirement income is an essential part of Summit's planning process.
Retirement Planning Steps
"True wealth is having a clear understanding of what you want…and enough money to do it."
Retirement planning begins not with the present, but with the future. How much money will you need to live on when you expect to retire? How do you want to spend your retirement years? What are your goals, dreams, and aspirations?
These aren't idle questions. They are essential starting points for a discussion with your wealth advisor. After we understand your goals and dreams, we will work with you to develop a retirement plan that makes sense for your income, age, and goals.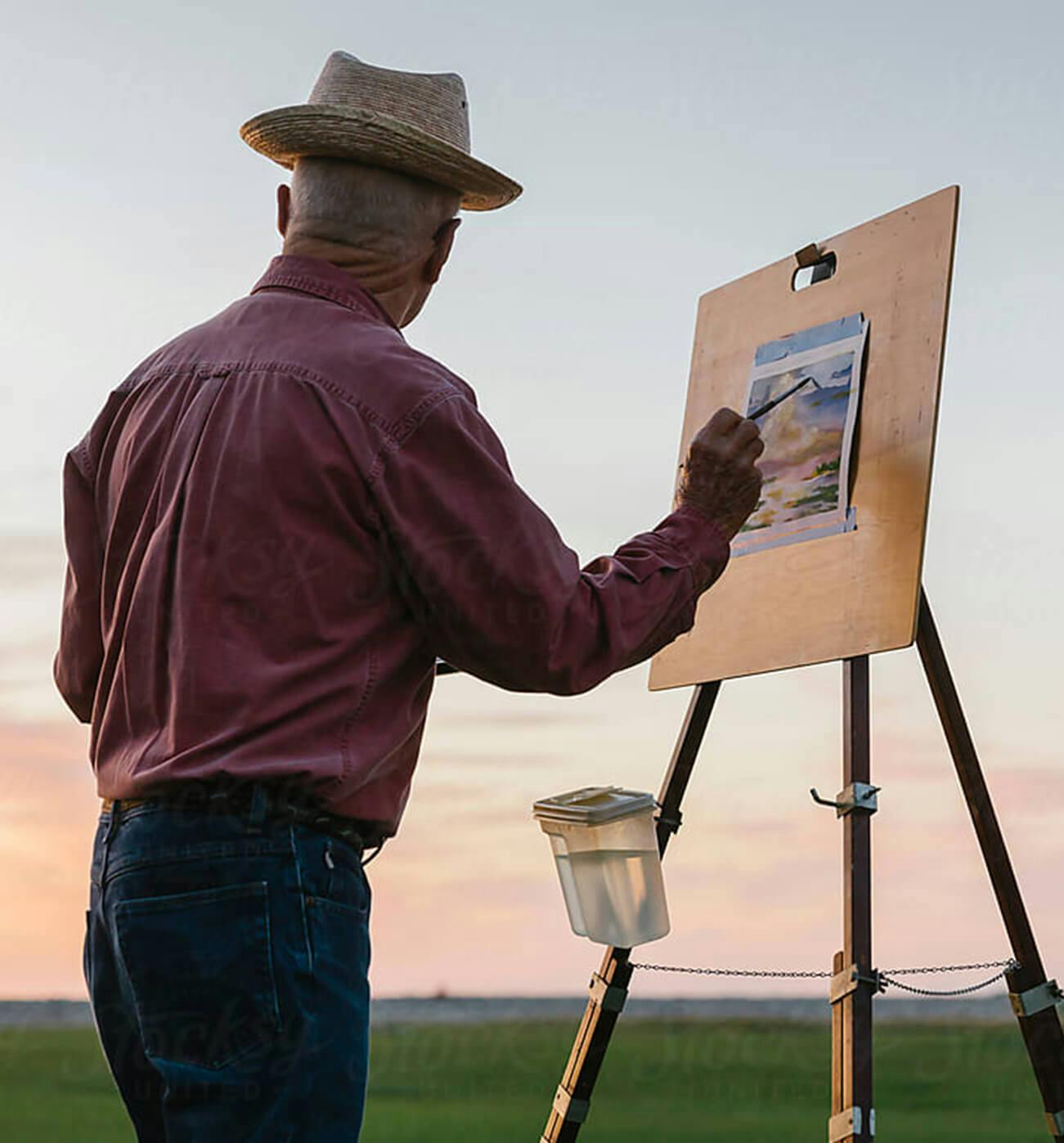 Wealth Building for Retirement
Our process helps you build wealth and preserve savings for retirement. We help you develop a budget for your retirement savings, select appropriate retirement accounts, and create a retirement portfolio that balances risk versus reward.
We also review the tax ramifications of retirement plans, accounts, and products. By taking a holistic approach to wealth management, we see the big picture and how changes in one area of your financial portfolio impact others.
Managing Assets and Risk
Retirement planning isn't "one and done." Once a plan is in place, it takes continuous and careful management to monitor your progress against your expectations and adjust portfolio allocations and strategies.
Your risk tolerance also changes over time. A younger person may be willing to tolerate higher risk because there's more time for their portfolio to recover from the typical market cycles. We take into consideration all factors — including your risk tolerance and age — when developing retirement plans.