Protecting Your

Family's Security

is Part of Wealth Planning

There's a saying that goes, "It's not what I know that bothers me, nor is it what I don't know that frightens me — but it's what I don't know I don't know that scares the heck out of me."

Wealth management isn't just about acquiring more. It's about protecting the ones you love and their future.

Wealth management is about looking for the unexpected. It's about uncovering your financial blind spots. It's about not having to say, "I never thought of that."

Insurance is about reducing risk and protecting those you care about most. It's about protecting assets for the long term so that they have a chance to grow and build for the future.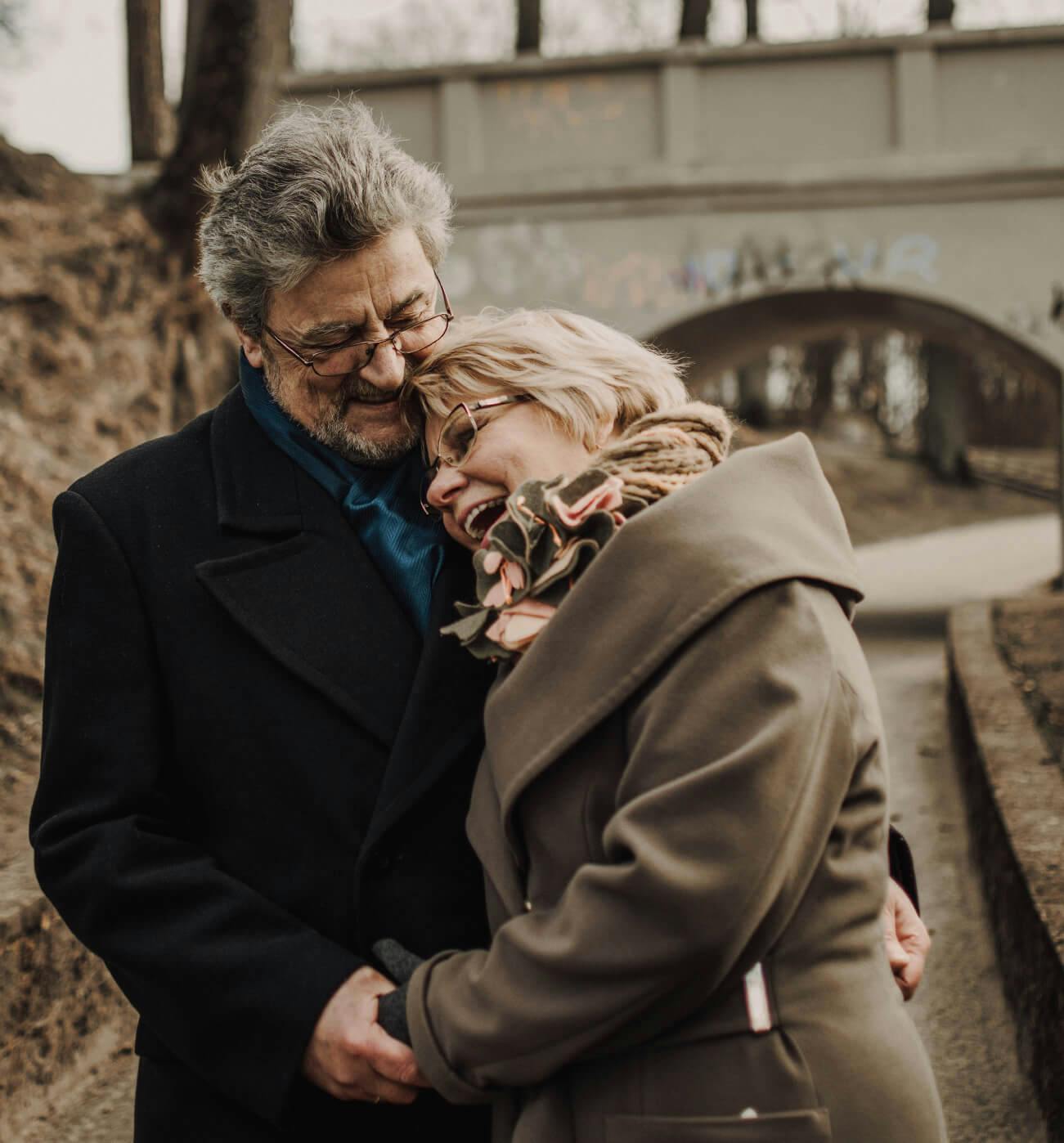 Insurance Solutions: Family Security, Retirement Protection, and Business Continuity
Effective wealth management isn't just about growing your wealth. It's also about protecting what you have. It's about understanding risk and finding solutions to protect, maintain, and preserve your assets.
Am I Paying Too Much?
Wealth creation and financial planning involve more than choosing investments. They also include protecting and preserving those assets. That's why we work with over 30 insurance brokers to analyze, compare, and provide competitive quotes for life insurance, disability insurance, long-term care insurance, and other products to protect your assets in the event of unforeseen circumstances.
There are many insurance brokers and products on the market. It can be challenging to sort among them to find competitive quotes and to compare similar packages. We do the legwork for you, providing you with our final suggestions so that you don't have to waste valuable time.