Financial Planning for Physicians
For decades, Summit Financial has catered to the special financial and wealth planning needs of physicians. Our suite of financial planning services for medical professionals includes wealth building and management design, retirement planning, and succession strategies. A well-managed and coordinated planning process is an essential part of designing a work-optional wealth strategy.
You've made a major personal and financial commitment to get where you are today. Every year, the physicians we work with are confronting a landscape of more financial challenges than the year before. Never has planning been more important to help you protect what you've accumulated, and to prepare for the changing financial environment ahead.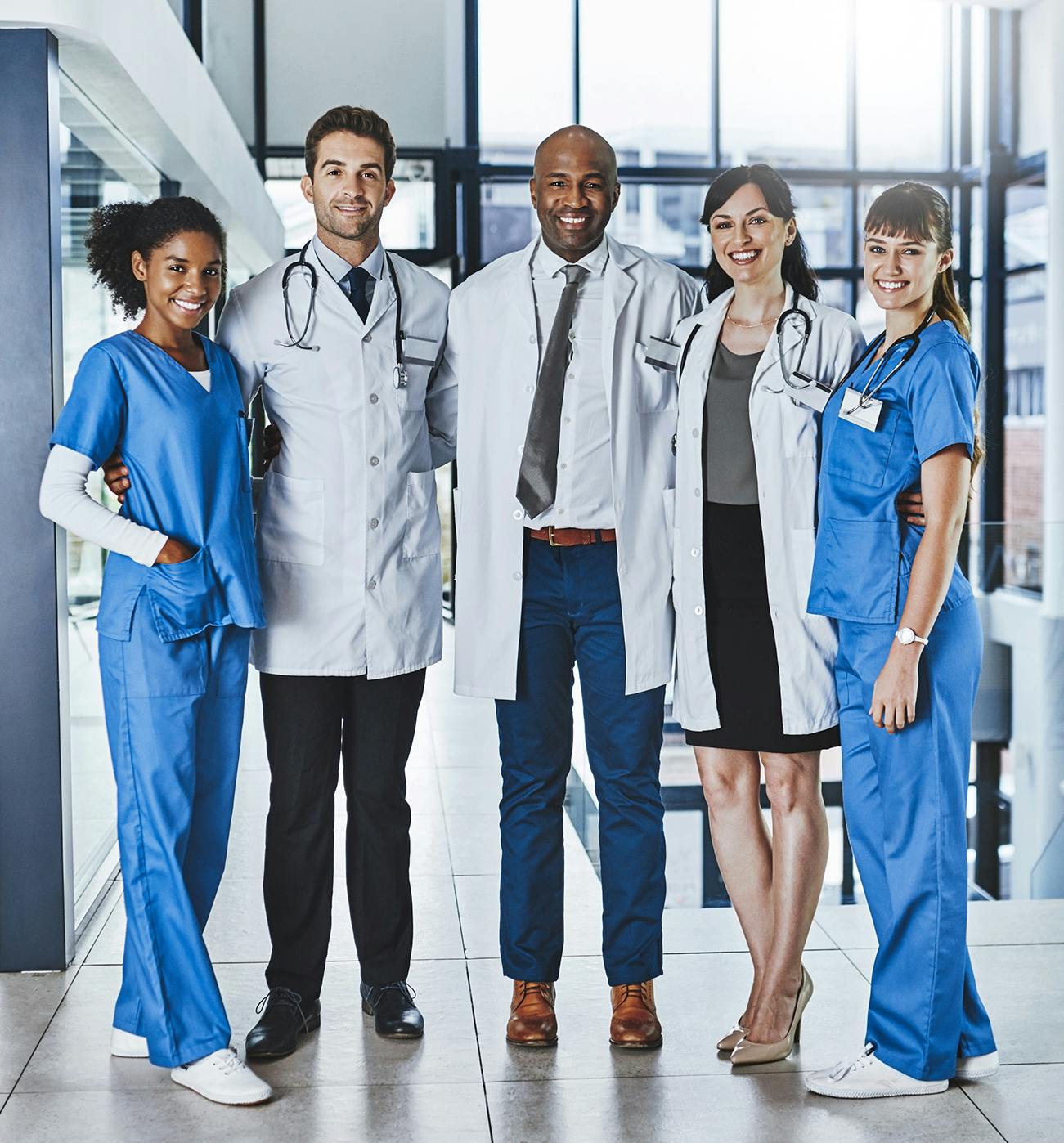 We work alongside our clients to help them maneuver the challenging financial path ahead. Our knowledge and experience at Summit Financial provide excellent resources for our physician clients. We have an extensive background in helping physicians who are employed by health systems, insurers, and large private equity groups, as well as physicians who are partners in or solely own private practices.
We can help with your personal planning needs, as well as establish retirement plans for you and your staff and create a succession strategy when the time comes.
A physician's career builds over time. Transitions, challenges, and dramatic income shifts are part of his or her career trajectory, and financial planning and investment management for physicians takes specialized skill and knowledge. It's very easy to say you'll start planning for you future tomorrow, but those tomorrows can turn into years.
We're here to help you get started today. Time is money, and we want to show you how you can use that money today to help build a future of your dreams tomorrow.
Time for What's Important
Why work with a personal wealth advisor? Because we believe that you should focus on what you do best, and delegate the rest. We help you design a plan for your future — but planning is not "set it and forget it." It's a living document that will need to be changed and modified as your life goals evolve. What was important to you yesterday is probably not the same as what will be important to you tomorrow.
As your income grows, it's even more important to plan for the future. Physicians often find their income changes rapidly after their initial entry into the profession. Time, diligence, and methodical investing, along with a disciplined financial plan, can help you achieve your personal financial goals
Our wealth management process is about setting a path for today, and being flexible to the changing needs of tomorrow. There are many facets to the planning process. This can include items like tax advantage strategies, wealth management, retirement planning, and business services. At Summit Financial, we tailor the planning process to meet your specific needs.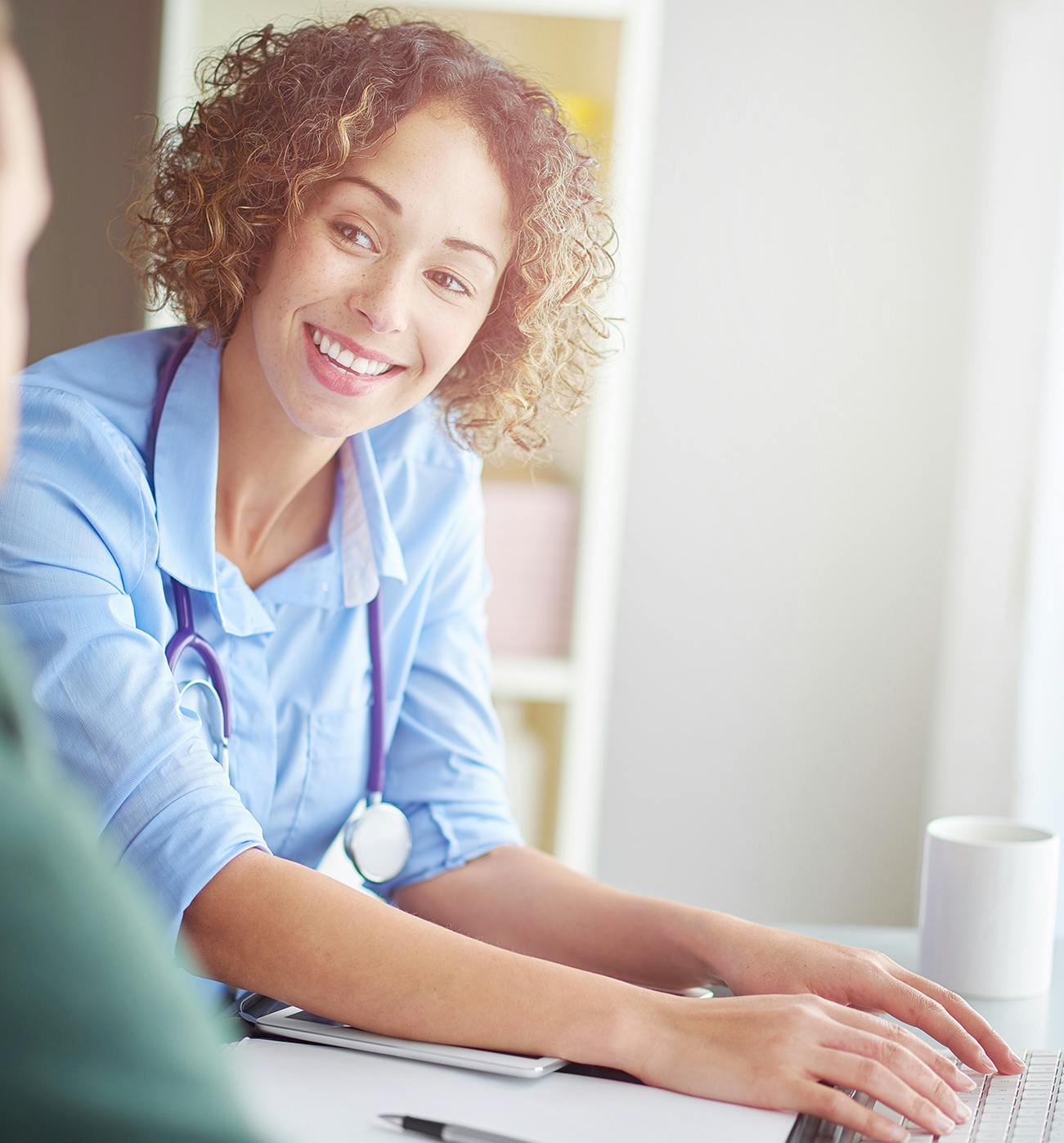 Financial Planning Services for Practice Owners
Physicians who own or partner in a practice may have additional financial considerations and complexities. Summit Financial offers a comprehensive and holistic approach to wealth management and financial planning that includes services for practice owners. We evaluate and compare various insurance plans, help you select retirement strategies best suited for you and your employees, and utilize other financial services.
Creating a plan takes knowledge and experience.
A well-designed plan is a roadmap to your financial future. It sets a path. It helps to simplify the complex, it provides clarity of what is most important to you, it provides direction and gives you confidence to take action.