Why Succession and Exit Planning?
Exit planning isn't just a plan. It's a strategy rooted in execution that grows value while expanding options so that an owner can transition the business on their terms when they are ready. It aligns the business, personal, and financial needs of the owner.
Summit's team of Certified Exit Planning Advisors (CEPA®s) educates the owner on all their exit options. The exit planning process truly serves the business owner's diverse needs. We collaborate with a seasoned, multi-disciplinary team of professionals to support the success of the business owner, and use each other's specialties and expertise to the benefit of the project.
Succession Planning is Just Good Business
Many businesses begin when an entrepreneur invests his time, money, and energy into a vision. This vision may be personal, but soon it becomes the reality of many as employees are added to the company. A structure is formed, and the company grows.
With the original owner at the helm, things run smoothly. The founder knows the business from the ground up: its history, its failures, its successes.

But what if the founder is suddenly incapacitated or absent? Without a designated successor and a process in place to transfer the founder's knowledge to the selected person, the business can stumble — and ultimately fail.
Your heirs may not have the resources or knowledge necessary to maintain your business if you were to suddenly be absent from it. Without a succession plan, you could leave them with a big mess to untangle.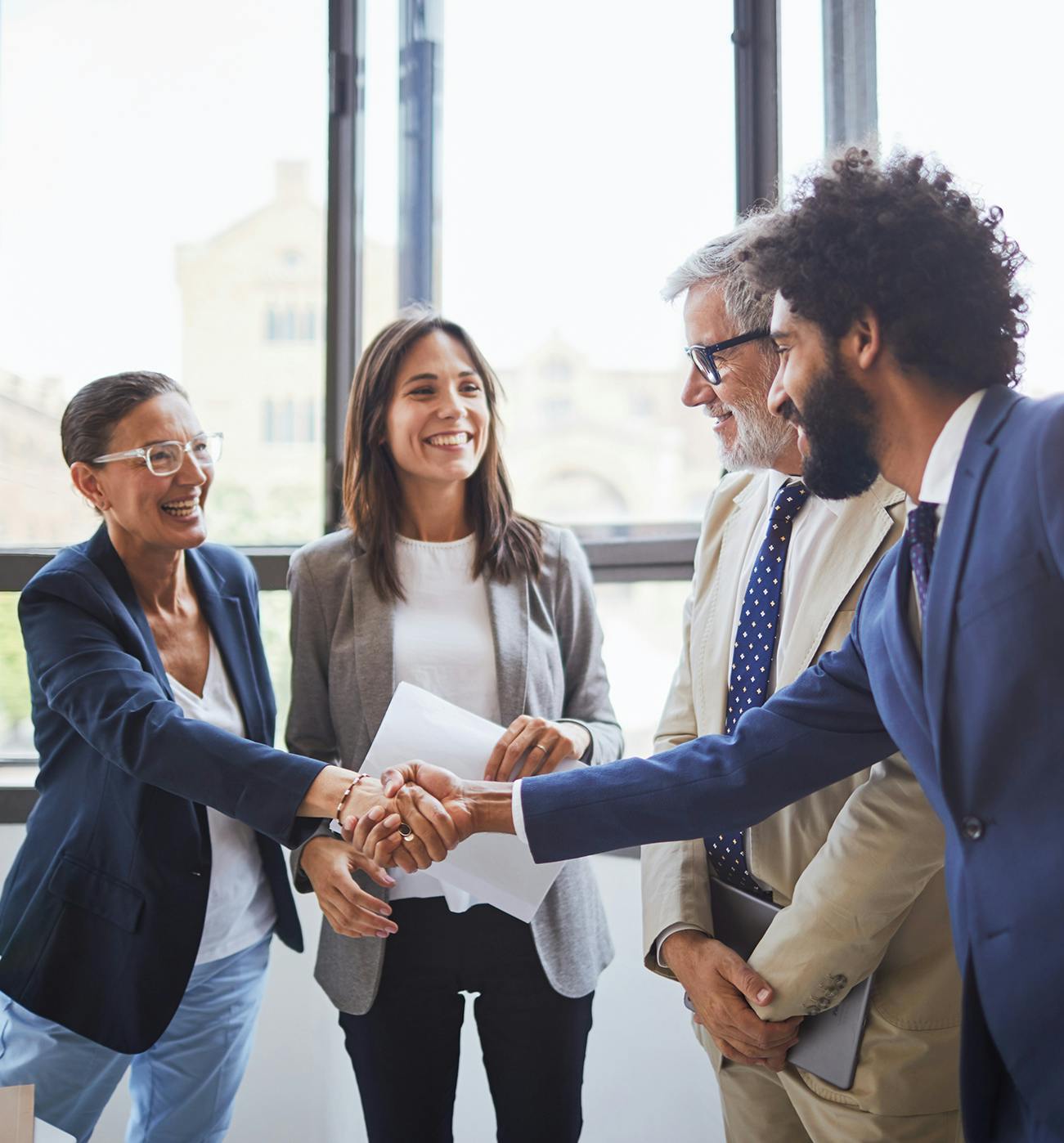 Exit Planning for a Smooth Retirement
Exit planning enables you to prepare for retirement without disrupting your business's leadership. All business owners benefit from exit planning — including professionals such as physicians and lawyers, who may be the head of their practice and looking ahead to their retirement. Exit planning can turn years of hard work into wealth for your retirement.