Growing Your Business
and Your Wealth Together
At Summit Financial Consultants, we understand the unique wealth management needs of small business owners. For a small business owner, their most significant asset may not be their home or bank account, but their business.
Our Summit team includes people well versed in business management. By looking at your business and your personal finances together, we offer a comprehensive view of your business and personal life and provide the essential information from which to build a solid financial plan to achieve your goals.

Don't Ignore Business Financial Planning
At Summit Financial, we work with many business owners to craft their exit and transition strategy so that their business can continue to grow long after they've retired.
As part of our business advisory team we have Certified Exit Planning Advisors who have earned the recognized CEPA® designation. This provides a valuable business growth and planning resource to our business owner clients. We can help our clients transition their business from being a lifestyle business to an enterprise business.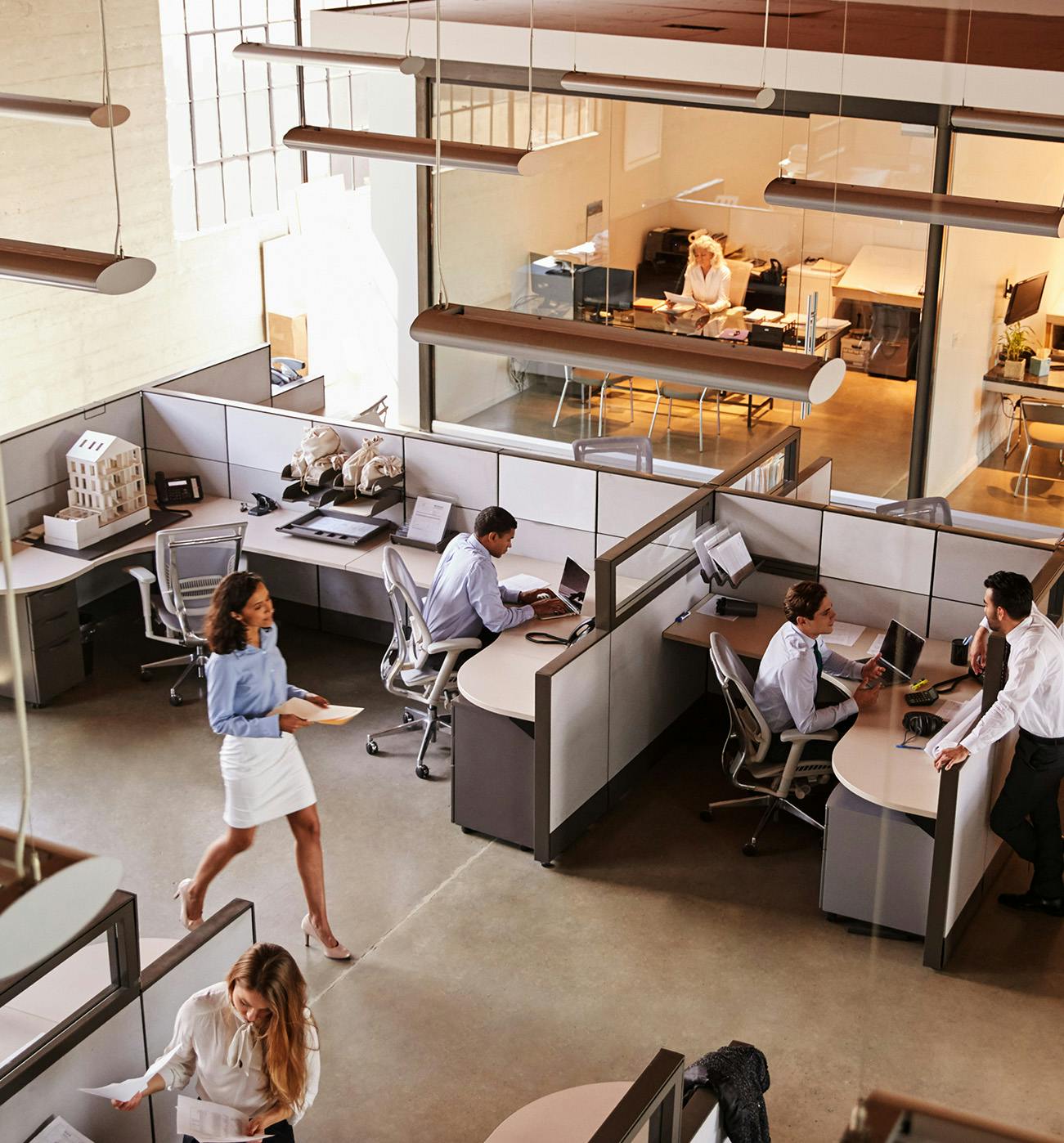 What's the difference between a lifestyle business and an enterprise business? A lifestyle business is more focused on current income, while an enterprise business is focused on maximizing the business value and being able to sell or pass on the business.
Many businesses are a "reflection of" the owner's personality and vision. Just because a business is making money doesn't mean it's saleable. By planning for your succession and considering an exit strategy now, you set the stage for your business to live on long after you've retired.