Your Vision,
Our Guidance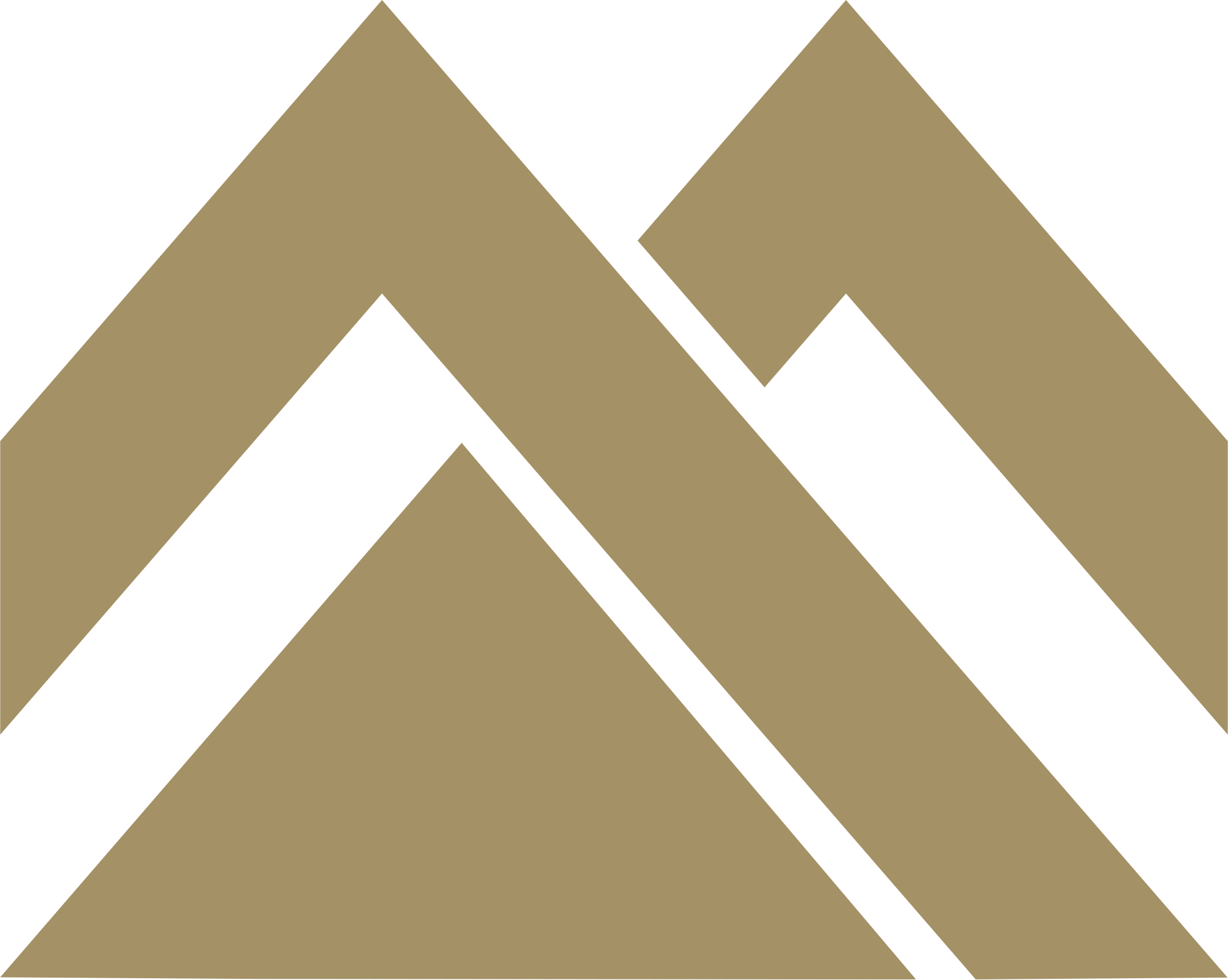 The Summit Approach
The future is coming — the only question is: "Will it be the future you hoped for?"
Life is a balance between enjoying the present and preparing for the future. As a leading wealth management firm in Los Angeles and Westlake Village, our process is built around your lifestyle. We help you find the path that works best for you. Holistic Wealth Management is not just about accumulating more money. It is about making smart decisions.
We help you clarify your options, simplify complex strategies, and identify potential obstacles so you can make intelligent and informed decisions and move forward with confidence. There are three simple questions that guide us along your path.
Where are you now?
Where do you want to be?
What do we need to do
to get you there?
Effective planning is a fluid process, which is why it is essential to work with a firm that looks at your total picture and helps you to be better prepared for life's challenges. Our team approach keeps you focused on what is important to you.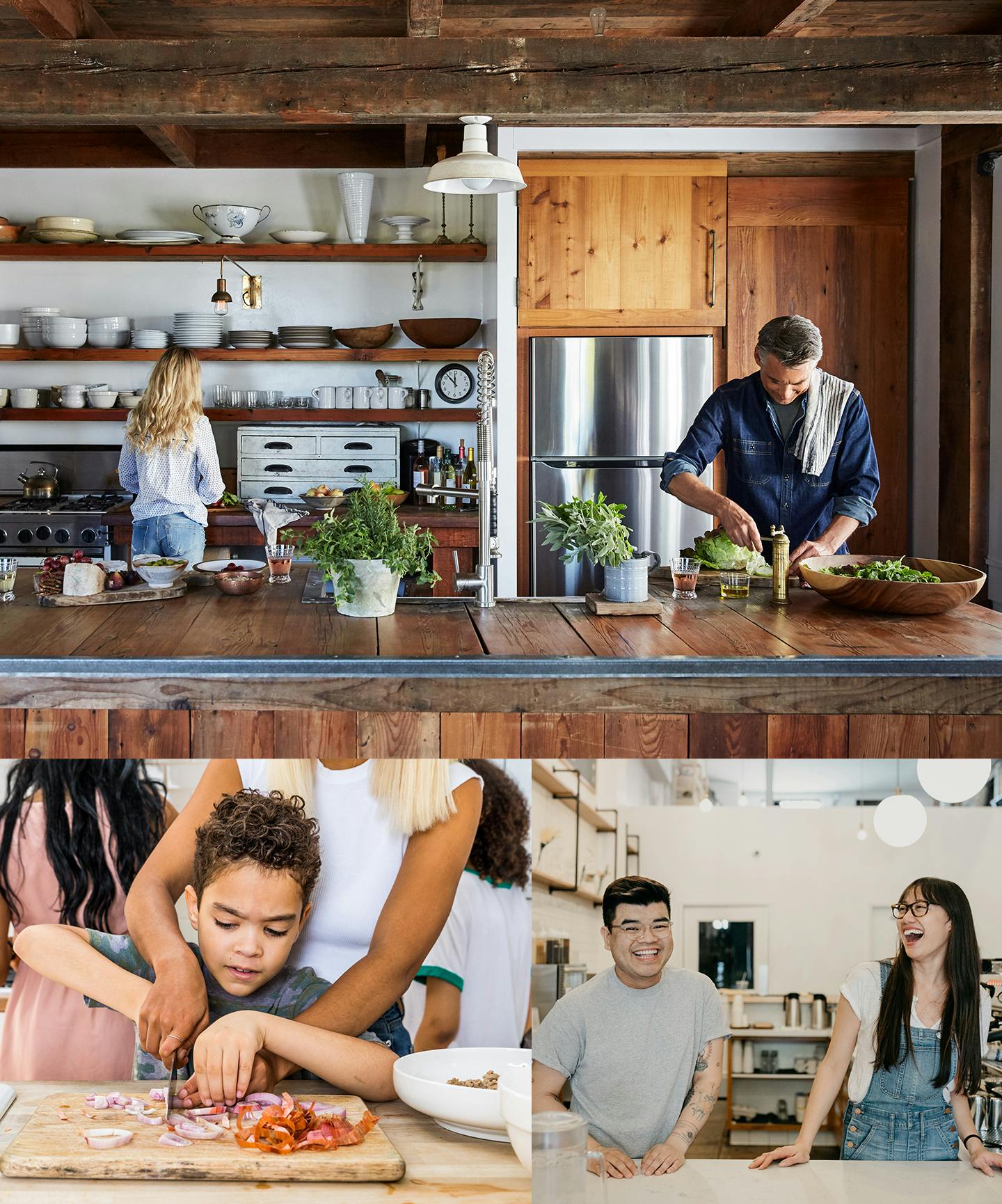 The Summit Approach
Your Vision, Our Guidance.
Wealth planning isn't about the money.
It's about what the money will do for you.
The first step to wealth planning is getting organized. This is where most people stumble. They aren't sure where to start, they don't have enough time, and life simply gets in the way.
Let us take the burden off your shoulders. We will do the heavy lifting. We will work side by side with you and keep you focused. The journey is always easier when you have a helping hand. For the best customized financial planning Westlake Village and Los Angeles have to offer, our team is here to help you.


The foundation of The Summit Process is to provide:
Clarity - of where you want to be
Simplification - of complicated financial strategies
Confidence - in your financial decisions
Direction - by setting a course to help you attain your goals
Our integrated private wealth management system provides more than financial planning. It provides a strong base from which to build wealth for yourself, your heirs, and your future.
---
More About Personal Services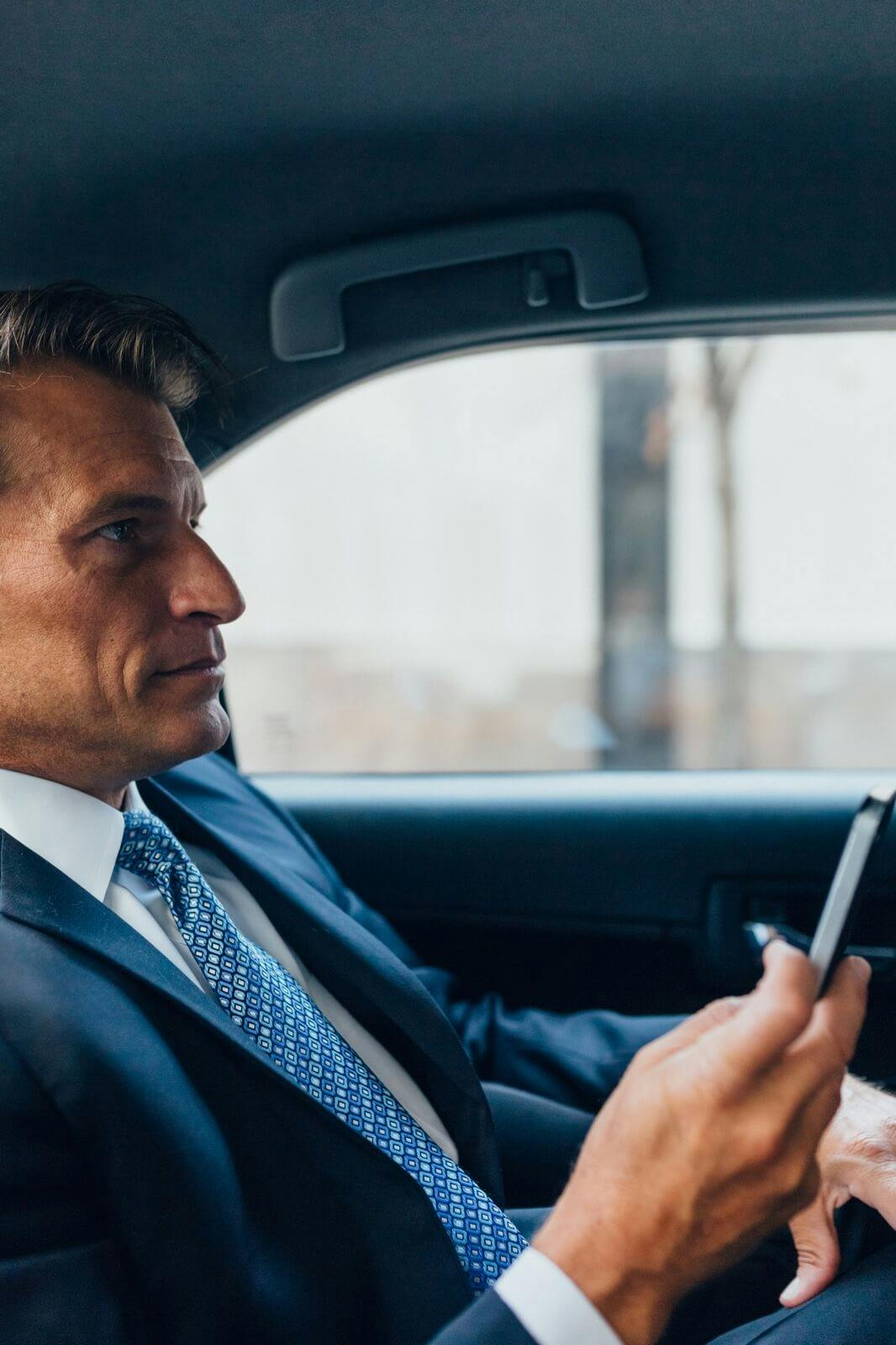 The Summit Approach
Clarity | Simplicity | Confidence
Sometimes we spend too much time working in the business and not enough time working on the business. In cases such as this, Summit's Business Evaluation Process can help.
What's your vision for your business in the next five or ten years? Do you always want to work as hard as you are right now? Do you have a succession plan? Would you like to pass the business on to family members, employees, or sell to a third party?
Maximizing the marketability and value of your business can be impacted more by the corporate structure and internal systems then by increasing sales. We are Certified Exit Planning Advisors (CEPA®). Our experienced planning and professional guidance combined with your personal discipline is a strategy that we have successfully utilized for over three decades. Our goal is to get you closer to yours.
---
More About Business Services

Helping you take control of your financial future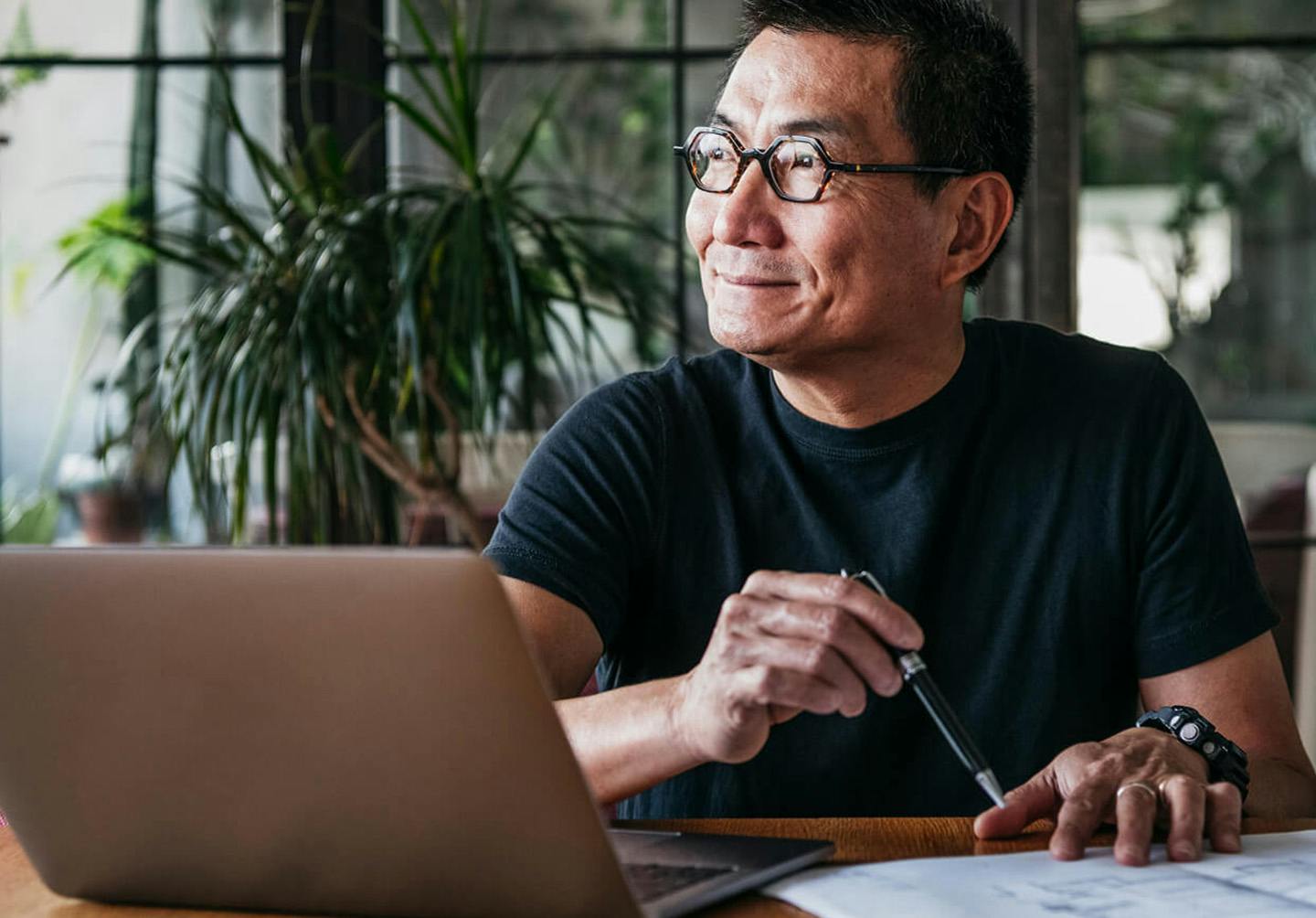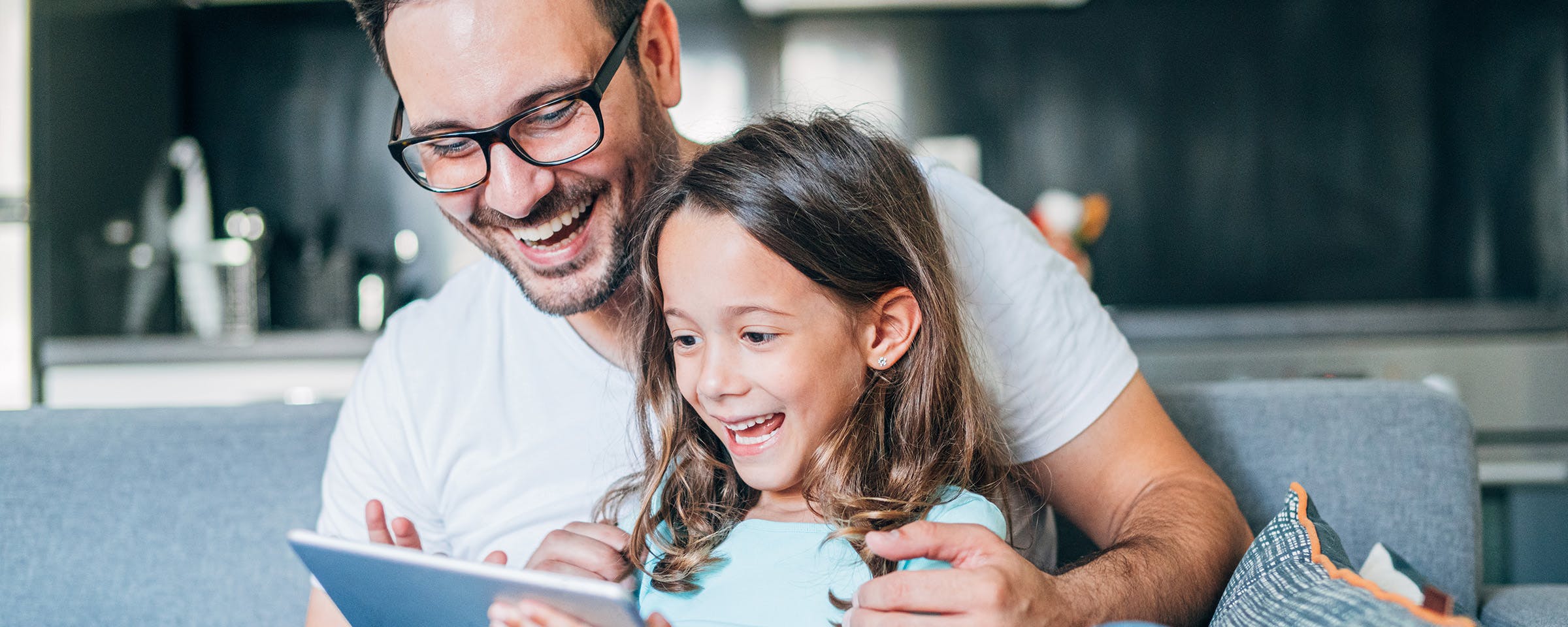 Learn more.

Are you prepared for the journey?
---
Summit Financial Consultants
Connect
with us today.
Whether you're excited to get started or have a few more questions about our firm, call us for a complimentary consultation to learn more about what we do, and how we can make a difference.